An Agreement to Make Mutual Wills is an agreement between 2 parties (usually a husband and wife, but can be a same sex couple or a de facto couple) to make Wills in an agreed form.
Usually, they provide that the parties may not act such that those Wills don't get given effect to, such as:
revoking or destroying the Will;
making a new Will; or
disposing of assets so that they do not pass to the agreed beneficiaries
without the consent of the other party (or the executors/administrators of their estate  if they have died).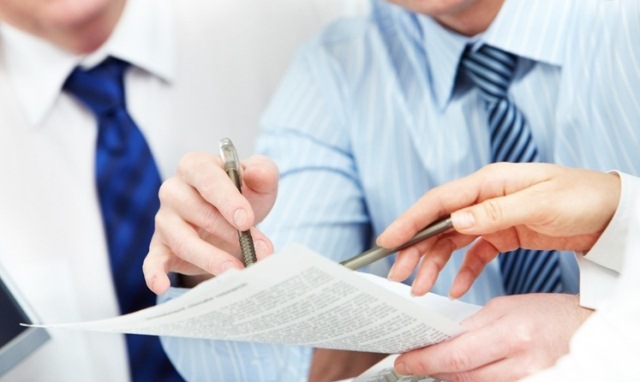 Often they are put in place when the parties have had a prior marriage or marriages and there are children of the prior relationship/s and the current relationship.
The benefit of such contracts (or deeds as they often are) is that the parties can take some comfort in providing for the other during their lifetimes (for example by gifting their entire estates to each other in their Wills), but with the overall distribution of their combined estates (on the death of the last of them) passing as agreed in the Wills made pursuant to the document.
Where a party breaches the agreement (such as by changing their Will), that party (or their estate) may be sued by the other party (or their executors/administrators if they have died) for breach of contract.
Whilst mutual Wills can be an effective estate planning tool, they are not for everyone and they can cause unintended complications due to their inflexibility, particularly around subsequent marriages, children and unexpected events following the death of a party.
As with most things, there are also other options or alternatives to consider to get a similar result, including creating life interests in real estate or establishing trusts.
FURTHER INFORMATION
For further information in relation to estate planning, business succession or any other commercial law matter, contact Craig Pryor on (02) 9521 2455 or email craig@mckilloplegal.com.au.
DISCLAIMER
Content contained in this document is general information only and is not advice, financial planning, legal or otherwise.
This document was sourced from 
McKillop Legal's blog 
by Integrated Planning Systems Pty Limited ABN 21 051 429 184 trading as McKillop Financial Planning, an Authorised Representative of GWM Adviser Services Limited ABN 96 002 071 749 trading as MLC Financial Planning, Australian Financial Services Licensee, 105 – 153 Miller St, North Sydney NSW 2060, a member of the National Australia Bank Group of companies. The information is current as at 06 February 2019.
The article does not take into account your personal objectives, financial situation or needs. Accordingly, you should consider how appropriate the information is to you with regard to your personal circumstances. You may wish to obtain an adviser's assistance, tax and/or legal advice to make this assessment. Before buying any financial product, you should read the Product Disclosure Statement (PDS) for that product and consider the contents of the PDS before making a decision about whether to acquire the product.
Opinions constitute our judgment at the time of issue and are subject to change. Neither, the Licensee or any of the National Australia Group of companies, nor their employees or directors give any warranty of accuracy, nor accept any responsibility of errors or omissions for this document.
GWM Adviser Services Ltd is not responsible for the advice and services provided by McKillop Legal. Fionne McKillop is a director of McKillop Legal Pty Ltd and as a result, will receive distributions and/or other benefits from McKillop Legal Pty Ltd.